---
#201WRAP has been part of revolutionizing the vinyl wrap game since 2008. We have been offering professional and custom vinyl solutions for cars, trucks, boats, business vehicles, business storefronts, and personal projects for nearly a decade. We learned early on that vinyl films are the future of auto customization, paint protection, business branding, and more. We are wrappers with a mission and a passion to offer the highest standard vinyl solutions in Gauteng and beyond. We deliver high quality car wraps, floor wraps, wall wraps, and other speciality auto styling services, including window tint, photography and videography. Our well rounded skill set in the vinyl wrap industry allows us to deliver quality services to all types of clients, from exotic car racing professionals, to local business owners.
The #201WRAP team is not only experienced, but committed to continually educating ourselves, our clients, and other wrap installers on the versatility of vinyl, as well as techniques that deliver the highest quality installs. To become a master of your craft you must continually develop, learn, train, and apply. We are masters of our craft and are taking vehicle wraps, and auto customization to the next level. We say this not to brag, but because we love and believe in what we do. Vinyl films are transforming the auto industry and allowing people to style their cars with custom vehicle wraps, and brand their businesses in completely original ways.

---
Open hrs
| | |
| --- | --- |
| MON - FRI | 8am - 5pm |
| SAT | Closed |
| SUN | Closed |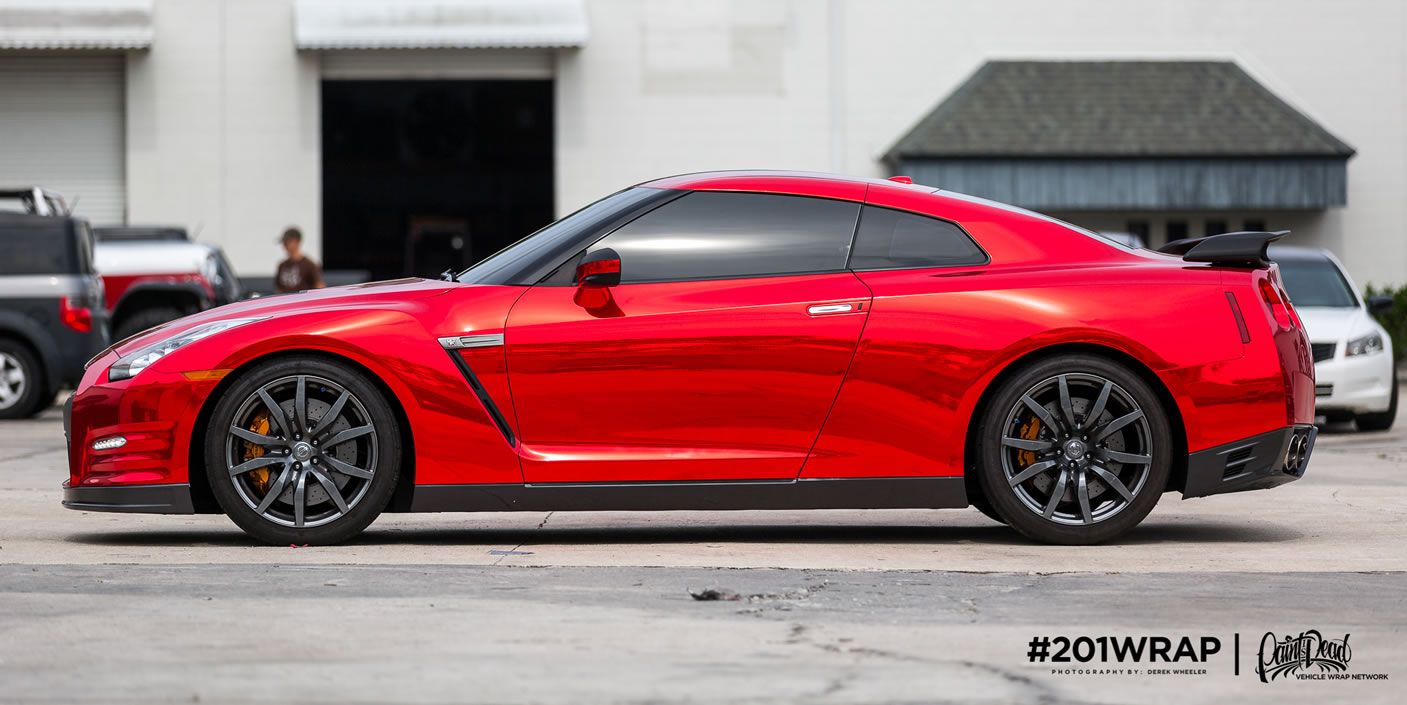 Vinyl wrap solutions for personal and commercial vehicles. Full wraps / Partial Wraps / Interior Wraps / Textured Wraps / Color Change Wraps / Graphic Wraps / Car Wraps / Fleet Wraps / Boat Wraps / Aircraft Wraps / & More.
Protect your vehicle's original paint job from road debris, and other outside elements with XPEL paint protection films here at #201WRAP.
With our in house latex printers let us bring your biggest print designs to life. Wall Wraps / Window Wraps / Oversized Wraps / Floor Wraps / & More.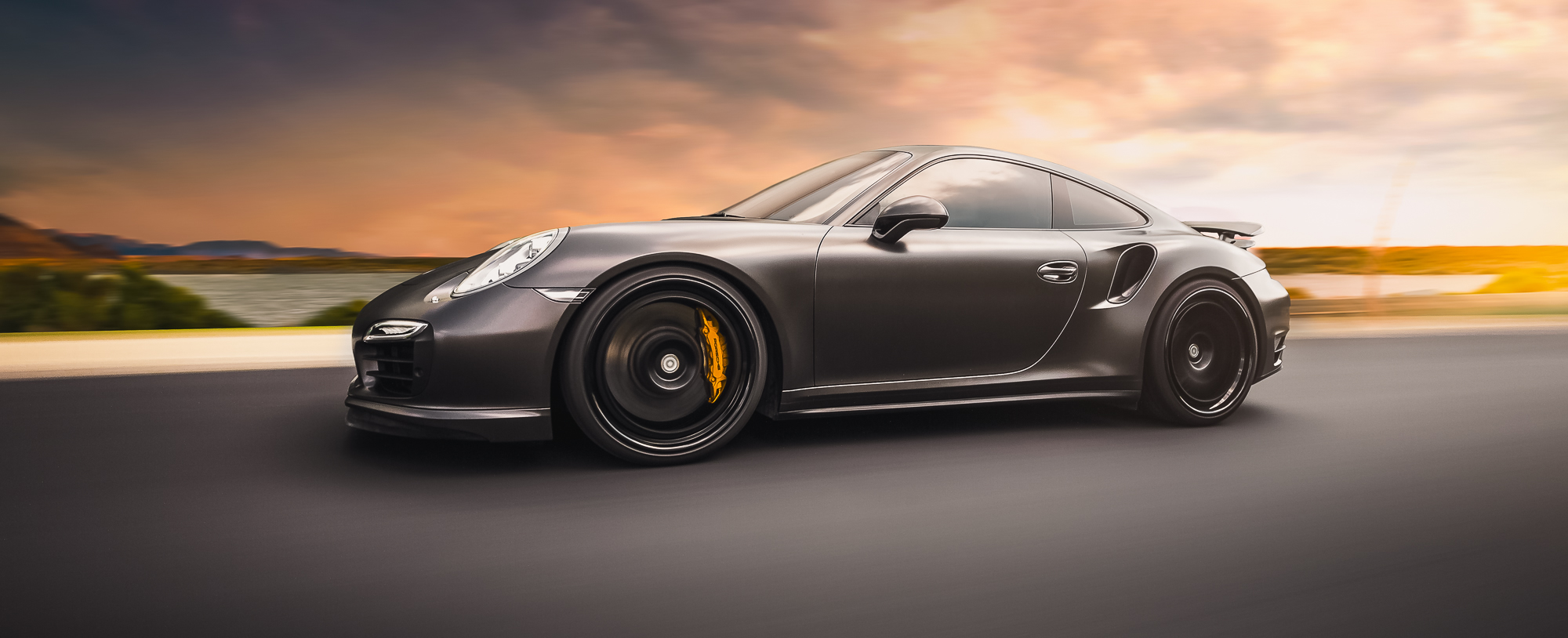 #LAYEDNOTSPRAYED
VINYL VS. PAINT
Vinyl wrapping your vehicle has emerged as the preferred method for changing the color, texture, and overall look of your of your car over the past couple decades and for a good reason. A vehicle wrap is not only a better alternative to paint, but also the preferred alternative to dipping and spraying. From the cost, customization options, ease of removing, and the maintained resale value of your vehicle, the choice is easy.
VEHICLE WRAPS
Beyond aesthetics, vehicle wraps offer your factory paint job protection from the elements. Vinyl wraps and paint protection films help to reduce sun damage, salt damage, and knicks and chips from road debris helping to maintain the appearance and value of your factory paint job. Vinyl wraps are also easily removed to return your vehicle to its original factory look or to adhere a different vehicle wrap. #201WRAP strives to be South Africa's best vinyl wrap shop by ensuring every wrap we install is seamless from bumper to bumper so there's no lifting, bubbling, or anything short of perfection.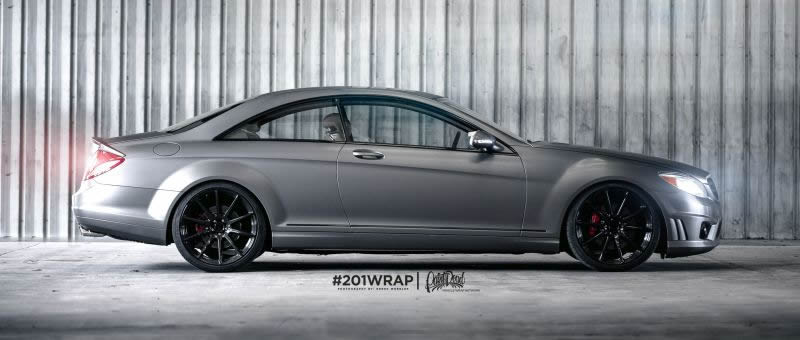 Contact us
---
Call us for more details
011 477 2280
---

---
VEHICLE WRAPS - PERSONAL & COMMERCIAL, PAINT PROTECTION FILMS, LARGE FORMAT PRINTING
201 Wrap
50 Richard Road Industria North 1791 Johannesburg Gauteng, South Africa